Welcome to Advanced Urology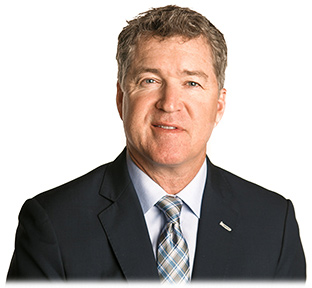 Advanced Urology, LLC is an Indiana Urology Practice with offices in Indianapolis and Peru, with surgical services provided in Fishers, Carmel, Indianapolis, Kokomo, Peru and Wabash, Indiana. We strive to obtain superior patient outcomes in all aspects of urology. This dedication to service stems directly from our attention to detail, thorough data collection, innovative technology, meticulous surgical technique, excellent communications, teamwork, and personal patient care. Every patient will be treated with maximum confidentiality and compassion. Patient education and informed consent are cornerstones of the practice.
As the practice has grown, every decision has been rooted in those core values. Economies of scale will never erode our personal touch. As the practice has expanded, every effort has been made to contribute to the clinical research database, and to publish our outcomes for our peers to review. Superior outcomes, patient education and clinical research has driven Advanced Urology to exceed patient expectations.
The ongoing success of Advanced Urology has been measured by our ability to attract like-minded associates that have embraced our mission and helped us grow. They continue to commit to superior patient outcomes on a daily basis. We welcome you to visit one of our locations, become a patient, and experience our passion and dedication for yourself. Call an office for an appointment today.
Sincerely,
James A. Dugan, MD, FACS